Dear Ryan-
Happy birthday! I only wish I was there to
celebrate with you ;)
Dear Olympics-
I love you but you are really throwing a wrench
in my workout routine. But I guess since you only come around every 4 years, you can be forgiven.
Dear Fall-
I know you're right around the corner but please, don't rush to get here. I still
love summer too.
Dear Richmond Weather-
Chill out! I can't take all this humidity.
Dear Friday-
thank god you are here!
I'm also linking up with Lindsey today for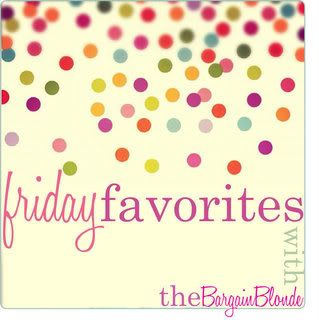 Picture of the week -
holy yes.
Eye Shadow-
VS Bombshell Makeup Kit
Thing about this week-
Happy Hour with my Richmond blog girls
Olympic Moment-
Way to represent good ol' va :)
yayy gabby!
Enjoy your weekend loves!
It's tax free shopping and a lingere party for me tonight.
hollaaaa :)
xoxo.