ahhhh it's Olympic day!!
I'm so excited for 17 days of non-stop american awesomeness :)
source
source
Um,
hellooo boys.
Come swim a few laps in my pool ;)
source
I'm linking up with
Lindsey
today for Friday Faves.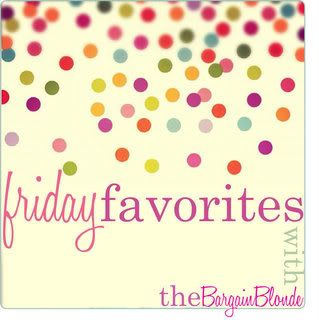 Current Song-
No Reins by Rascal Flatts
This describes my life so perfectly right now.


Show-
I know I'm a little late to the party on this one but,
Friday Night Lights
I think a trip to Texas is now mandatory :)
My Texas bloggers- are the guys really like that down there?!
New Nail Polish-
Essie Bikini So Teeny
New Beauty Product-
review on this next week.
I'm straight addicted.
another starbucks drink. surprised?
I'm also
really
excited to celebrate my
1 year
of being single this weekend.
It's been such an interesting year but I've grown so much and I'm definitely
not the same girl I was a year ago. I am SO much happier
than I was before and you couldn't pay me enough to go back :)
So
cheers
to me and all you single ladies ;)
happy friday loves!
xoxo.